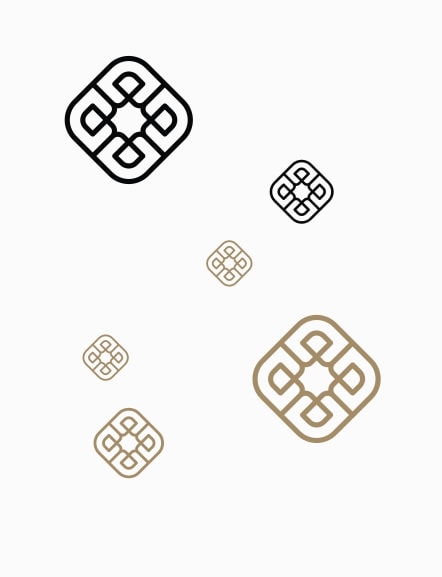 The Merian Center for Advanced Studies in the Maghreb (MECAM) was founded in April 2020 as an international center for interdisciplinary research and academic exchange.
It is hosted by the University of Tunis/Tunisia and plans to develop branches in Casablanca/Morocco and Beirut/Lebanon. MECAM is the joint project initiated by a consortium of renowned Tunisian and German research institutions.
It is coordinated by Philipps-Universität Marburg and Université de Tunis and supported by Universität Leipzig, German Institute for Global and Area Studies (GIGA) in Hamburg/Germany, Forum Transregionale Studien in Berlin/Germany, Institut Tunisien des Études Stratégiques (ITES) in Tunis/Tunisia, and Université de Sfax/Tunisia.
During a three-year preliminary phase (2020-2023), this consortium is in charge of the institutional development of MECAM and the preparation of the main phase of the project (2023-2032).
MECAM is located on the campus of Université de Tunis within the Higher Institute of Applied Studies in Humanities of Tunis (ISEAHT). Its postal address is as follows:
Merian Centre for Advanced Studies in the Maghreb (MECAM)
27, Rue Florian
Borj Zouara | 1029 Tunis
It is:
10 minutes' walk from the nearest light railway station: Bab Saadoun,
20 minutes' walk from the Medina,
8 minutes' drive from Habib Bourguiba Avenue,
15 minutes' drive from Tunis Carthage airport.