MECAM established a coordination office based in Tunis. The office provides operational support in four related work areas, namely management, infrastructure and administration, network and communication, and academic activities. It is comprised of an academic coordinator, a research coordinator, a project coordinator and a student assistant.

The Merian Centre for Advanced Studies in the Maghreb (MECAM) is a research centre for interdisciplinary research and academic exchange based in Tunis.
Are you interested in our centers or do you have any questions? Contact us by email. We are happy to answer your questions individually.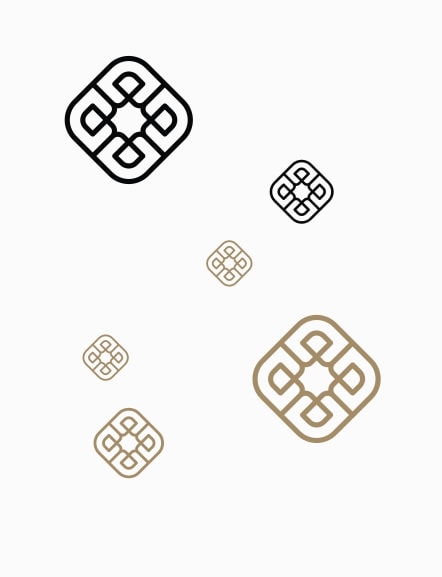 The Merian Centre for Advanced Studies in the Maghreb (MECAM)