Le MECAM a établi un bureau de coordination basé à Tunis. Ce bureau fournit un soutien opérationnel dans quatre domaines de travail connexes, à savoir la gestion, l'infrastructure et l'administration, le réseau et la communication, et les activités académiques. Il est composé d'un coordinateur académique, d'un coordinateur de recherche, d'un coordinateur de projet et d'un étudiant assistant.

The Merian Centre for Advanced Studies in the Maghreb (MECAM) is a research centre for interdisciplinary research and academic exchange based in Tunis.
Are you interested in our centers or do you have any questions? Contact us by email. We are happy to answer your questions individually.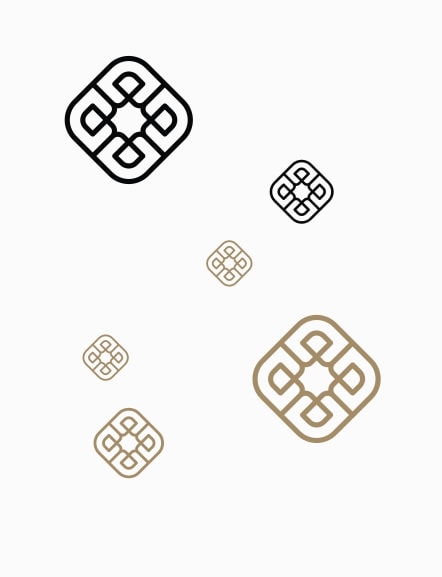 Centre Merian des Études Avancées au Maghreb (MECAM)