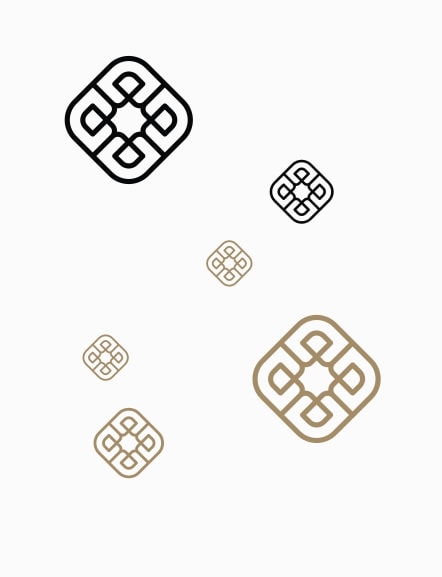 Le « Merian Centre for Advanced Studies in the Maghreb » (MECAM) a été fondé en avril 2020 en tant que centre international de recherche interdisciplinaire et d'échanges universitaires.
Il est situé à l'Université de Tunis/Tunisie avec des antennes qui seront développées à Casablanca/Maroc et Beyrouth/Liban. Le MECAM est le projet commun d'un consortium d'institutions de recherche tunisiennes et allemandes renommées.
Il est coordonné par la Philipps-Universität Marburg et l'Université de Tunis et soutenu par l'Universität Leipzig, le German Institute for Global and Area Studies (GIGA) à Hambourg/Allemagne, le Forum Transregionale Studien à Berlin/Allemagne, l'Institut Tunisien des Études Stratégiques (ITES) à Tunis/Tunisie et l'Université de Sfax/Tunisie.
Pendant une phase préliminaire de trois ans (2020-2023), ce consortium est chargé du développement institutionnel du MECAM et de la préparation de la phase principale du projet (2023-2032).
Le MECAM est insallée sur le campus de l'Université de Tunis au sein de l'Institut Supérieur des Études Appliquées en Humanités de Tunis (ISEAHT). Son adresse postale est la suivante : Centre Merian pour les études avancées au Maghreb (MECAM) 27, rue Florian, Borj Zouara | 1029 Tunis.
Il est :
à 10 minutes à pied de la station de métro léger la plus proche : Bab Saadoun,
à 20 minutes à pied de la Médina, – à 8 minutes en voiture de l'avenue Habib Bourguiba,
à 15 minutes en voiture de l'aéroport de Tunis Carthage