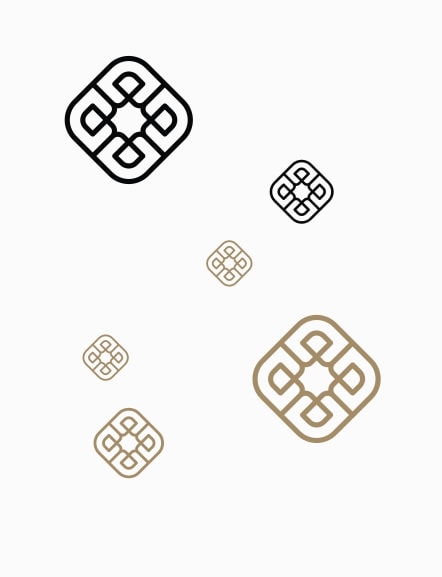 Das Merian Center for Advanced Studies in the Maghreb (MECAM) wurde im April 2020 als internationales Zentrum für interdisziplinäre Forschung und akademischen Austausch gegründet.
Es ist an der Université de Tunis/Tunesien angesiedelt und plant, Netzwerkstandorte in Casablanca/Marokko und Beirut/Libanon aufzubauen. MECAM ist ein Gemeinschaftsprojekt, das von einem Konsortium renommierter tunesischer und deutscher Forschungseinrichtungen initiiert wurde.
Es wird von der Philipps-Universität Marburg und der Université de Tunis koordiniert und von der Universität Leipzig, dem German Institute for Global and Area Studies (GIGA) in Hamburg/Deutschland, dem Forum Transregionale Studien in Berlin/Deutschland, dem Institut Tunisien des Études Stratégiques (ITES) in Tunis/Tunesien und der Université de Sfax/Tunesien unterstützt.
Während einer dreijährigen Vorphase (2020-2023) ist dieses Konsortium für die institutionelle Entwicklung von MECAM und die Vorbereitung der Hauptphase des Projekts (2023-2032) zuständig.
Wo befindet sich das MECAM ?
MECAM befindet sich auf dem Campus der Université de Tunis innerhalb des Higher Institute of Applied Studies in Humanities of Tunis (ISEAHT). Seine Postanschrift lautet:
Merian Centre for Advanced Studies in the Maghreb (MECAM)
27, Rue Florian, Borj Zouara | 1029 Tunis
Der Weg zum MECAM:
10 Minuten Fußweg von der nächstgelegenen Stadtbahnstation: Bab Saadoun,
 20 Gehminuten von der Medina entfernt,
 8 Autominuten von der Habib Bourguiba Avenue entfernt,
 15 Autominuten vom Flughafen Tunis-Karthago entfernt.