Project: Reconfiguration of cultural spaces in Tunisia: public and private intervention, international funds, grassroots practices
Dr. Alessia Carnevale
  (University of Macerata/ Italy)
Alessia Carnevale holds a PhD in Civilizations of Asia and Africa from Sapienza University of Rome. Her doctoral thesis deals with Tunisian counter-culture and the 'committed song' of the 1970s-1980s. She previously graduated in Comparative Literatures and Cultures from the University of Naples l'Orientale. She is a lecturer in History and institutions of Islamic countries at the University of Macerata, and a member of SeSaMO (Italian Society for the Studies on the Middle East). She has published in venues such as the British Journal of Middle Eastern Studies and Studi Maġrebini. In 2022 she received the Best doctoral thesis award in African Studies from ASAI (Association for African Studies in Italy). Her research explores the relations between culture and politics, issues of collective memories and (counter)narratives, and grassroots/top-down interventions in the cultural field. Besides her academic career, she trained and worked in the third sector in Italy, Jordan, and Tunisia.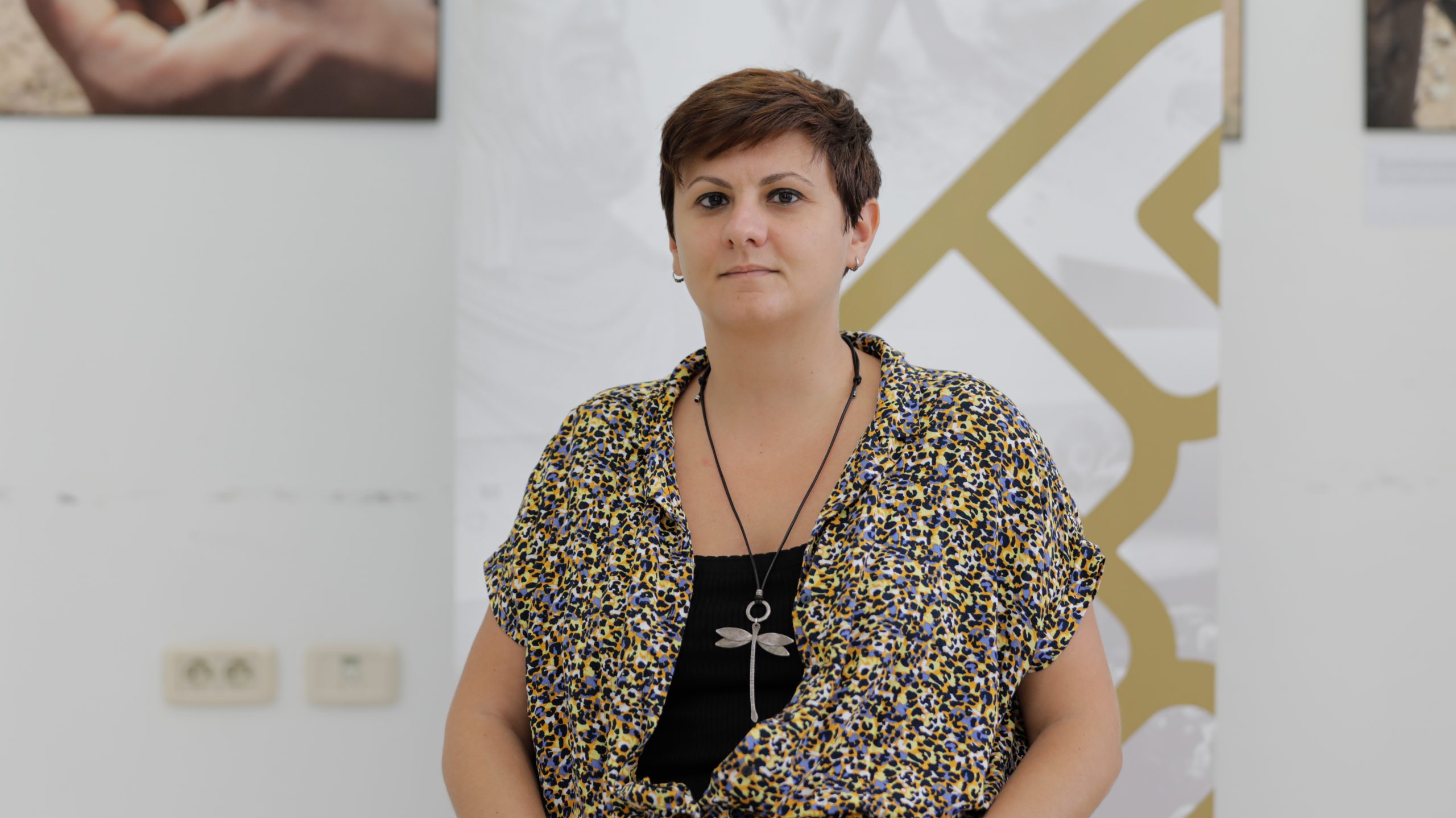 Project Aesthetics & Cultural Practices
Reconfiguration of cultural spaces in Tunisia: public and private intervention, international funds, grassroots practices
The project investigates transformations occurring in the Tunisian cultural field in the two decades that straddle the 2010-11 uprisings. It wishes to shed light on the ways in which contentious and marginal aesthetic practices and imaginaries are influenced by -or are obliged to come to terms with- ideological shifts and structural changes. Specifically, I will look at the reconfiguration of cultural spaces with regard to their function, type of financed activities, access and intervention of different social/political actors and audiences. These spaces include: the 'houses of culture', private and community centres, NGOs-funded initiatives, as well as political and educational venues. Attention is directed to both cultural stakeholders (state, private investors, NGOs) and counter-hegemonic cultural actors (activists, committed artists): from this twofold perspective I will look into processes of negotiation/cooptation/resistance taking place in the cultural field. The chosen timeframe allows me to interrogate ruptures as well as continuities between the highly controlled cultural field under the Ben Ali regime and the post-revolutionary democratized public space. Archives, oral testimonies, and artistic products will constitute the primary sources through which I will examine the continuous battle/negotiation over the cultural field.