Project Coordinator at Philipps-Universität Marburg/Germany
Katrin Sold has been coordinating the German MECAM consortium since March 2020 and provides general support to the Tunis-based coordination office. She is a political scientist and conducts research on economics, social change, and economic and labor market policy in the Maghreb.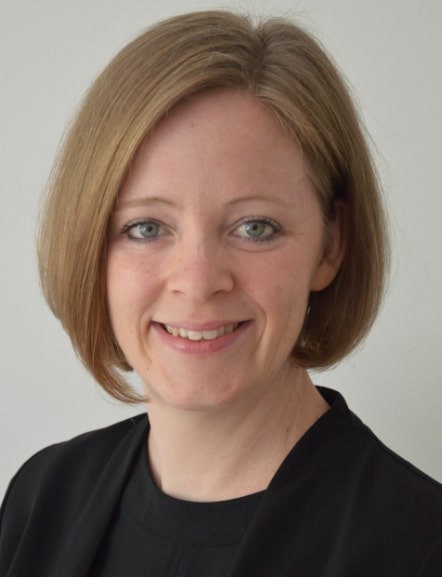 MECAM established a coordination office based in Tunis. The office provides operational support in four related work areas, namely management, infrastructure and administration, network and communication, and academic activities. It is comprised of an academic coordinator, a research coordinator, a project coordinator and a student assistant.