Project: Deviant Currencies: Money & Its Contentious Forms Along a North African Border 
Myriam Amri
 (PhD candidate, Harvard University/ USA)
Myriam Amri is a PhD candidate in the joint- degree in Anthropology and Middle Eastern Studies at Harvard University. Her PhD project investigates money, national currency, and the nation-state in Tunisia and at the border between Tunisia and Algeria. In particular, she's interested in notions of materiality, circulation, and value. She received a dual bachelor's degree from SciencesPo Paris and Columbia University, an MSc from the London School of Economics, and is the co-founder of "Asameena", an Arab literary collective. She is also a visual artist working with analog photography and documentary filmmaking.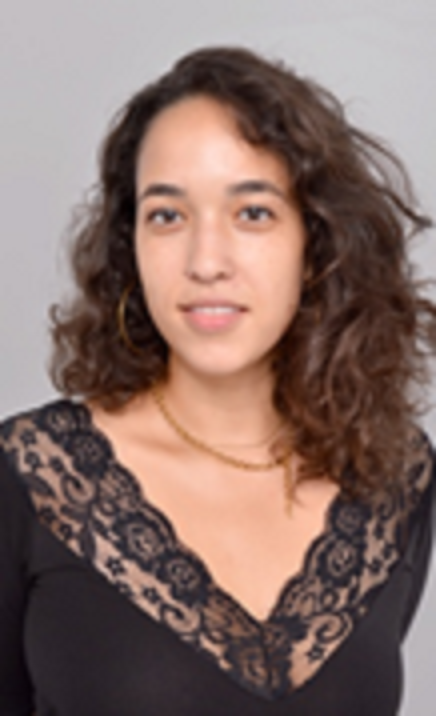 Project Inequality & Mobility
Deviant Currencies: Money & Its Contentious Forms Along a North African Border
Myriam's research project at the MECAM is part and parcel of her PhD dissertation project which brings together national currency and nation-state together to examine how Tunisia's national currency becomes a contested form on which imaginaries and anxieties about what constitutes a nation-state, especially in times of "revolution", and "transition" are mapped out. This research is an interdisciplinary project based on two key sites, the Central Bank of Tunisia and the Northwest border between Tunisia and Algeria in order to locate the mutual constitution of formal and informal rules that produce the Tunisian dinar as an object of state power at the same time as it is turned into the medium to evade the state. At the MECAM, Myriam focused on collecting data on the circulation of currencies at Tunisia's border and the myriad of social discourses that imagine the flight of money out of the nation-state.