Philipps-Universität Marburg
Philipps-Universität Marburg, with its 25,000 students, has a research centre for regional studies: the Centre for Near and Middle East Studies (CNMS). The CNMS is involved in MECAM along with other interdisciplinary institutions and departments, including the Centre for Conflict Studies, the Department of History and Cultural Studies, the Departments of Media Studies and Romance Philology, and the Department of Mathematics and Computer Science.
More information on Philipps-Universität Marburg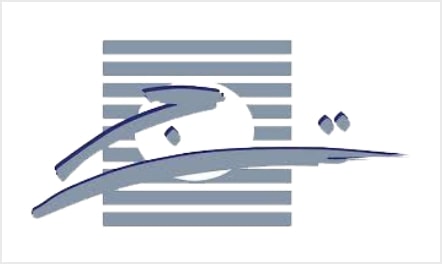 Université de Tunis was founded in 1960. Today, as it counts nearly 20,000 students, it is one of the largest universities in Tunisia. It has an extensive research and teaching portfolio and enjoys a reputation for research excellence throughout the region.
Universität Leipzig is a German university with approximately 30,000 students. Within MECAM's institutional structure, the university is represented by the Geography Institute, the Oriental Studies Institute and the Small Business Training Program (SEPT). The Geography Institute's focus is on the Mediterranean region.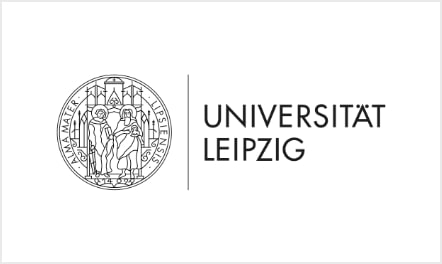 German Institute for Global and Area Studies (GIGA)
GIGA is an independent research institute based in Hamburg, Germany. It conducts research on politics, economics and society in Africa, Asia, Latin America, and the Middle East, as well as on global issues. Within MECAM, the GIGA Institute for Middle Eastern Studies (IMES) is highly involved.
Forum Transregionale Studien
Forum Transregionale Studien promotes the internationalization of research in humanities and social sciences. It enables collaboration between researchers from different disciplines and awards grants to researchers from all over the world.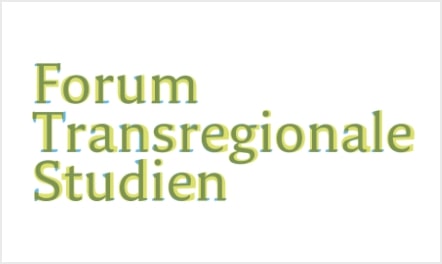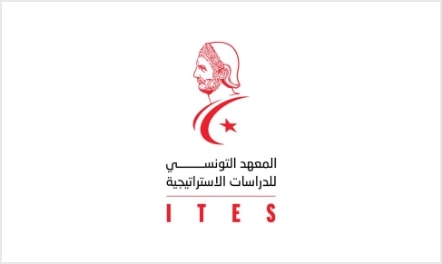 Institut Tunisien des Études Stratégiques (ITES)
ITES is a think tank based in Tunis. ITES elaborates and analyses studies in the field of applied policy research, strategy development and policy advice on various current issues in Tunisia, the Maghreb and other MENA countries.
Université de Sfax is located in the second largest city in Tunisia and in an important economic centre in the south of the country. It counts 35,000 students.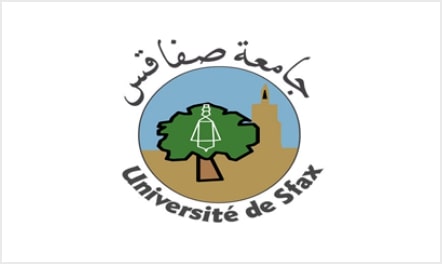 List of research projects of MECAM's partner institutions and staff with linkages to MECAM
Philipps-Universität Marburg
Bonacker, Thorsten
Bonacker, Thorsten (Centre for Conflict Studies), Professor of Peace and Conflict Studies
Buckley-Zistel, Susanne
Buckley-Zistel, Susanne (Centre for Conflict Studies), Professor of Peace and Conflict Studies
Conze, Eckart
Conze, Eckart (History and Cultural Studies), Professor of Modern and Contemporary History
Freisleben, Bernd
Freisleben, Bernd (Mathematics and Computer Science), Professor of Computer Science
Pannewick, Friederike
Pannewick, Friederike (Centre for Near and Middle Eastern Studies), Professor of Arabic Studies
Hagener, Malte
Hagener, Malte (Institute of Media Studies), Professor of Media Studies, History, Theory and Aestheticism of the Cinema
Müller, Olaf
Müller, Olaf (Romance Philology), Professor of French and Italian Literature and Cultural Studies
Oettler, Anika
Oettler, Anika (Institute of Sociology), Professor of Social Development and Comparative Analysis of Social Structures
Ouaissa, Rachid
Ouaissa, Rachid (Centre for Near and Middle Eastern Studies), Head of the Near and Middle Eastern Policy Department
Stuchtey, Benedikt
Stuchtey, Benedikt (History and Cultural Studies), Professor of Modern History
Gertel, Jörg
Gertel, Jörg (Institute for Geography), Professor of Economic Geography and Global Studies
Bank, André
Bank, André (GIGA Institute for Middle Eastern Studies), Acting Director and Senior Researcher
Richter, Thomas
Richter, Thomas (GIGA Institute for MiddleEastern Studies), Research Fellow and Editor-in-Chief of GIGA Focus Middle East
Forum Transregionale Studien
Khalil, Georges
Khalil, Georges (Forum Transregionale Studien, Berlin), Managing Director and Academic Coordinator
Sidhom, Habib
Sidhom, Habib (Université de Tunis), President of the University
Kchir, Khaled
Kchir, Khaled (Université de Tunis), Faculty of Human and Social Sciences of Tunis
Krichen, Saoussen
Krichen, Saoussen (Université de Tunis), Higher Institute of Management of Tunis
Institut Tunisien des Études Stratégiques (ITES)
Ben Jannet, Sami
Ben Jannet, Sami (Institut Tunisien des Études Stratégiques, Tunis), Director General
Mokni, Abdelwahed
Mokni, Abdelwahed (Université de Sfax), President of the University