Project: Migrant Narratives and Aesthetic Practices in Mediterranean Cinema
Sahar El Echi
(PhD candidate, Ecole supérieure de l'audiovisuel et du cinema (ESAC), Tunis)
Sahar El Echi (1992) lives and works in Tunisia. A visual artist, filmmaker and researcher, Sahar El Echi was born in Tunis where she pursued studies in graphic design. She obtained her bachelor degree in graphic design in 2014, and her masters diploma in visual design in 2017 at the Higher Institute of Fine Arts of Tunis (ISABT). Currently, she is working on her PhD project in film studies at ecole superieure de l'audiovisuel et du cinema (ESAC) about the narratives of exile in Mediterranean cinema (2000-2020). Sahar El Echi's research is situated at the intersection of films studies, and social sciences. She directed two short Films, Mutation (2016) and Entre-Deux (2018), which were selected in many international and national festivals, as well as video essays. She makes use of different mediums including cinema, photography and video art. She also exhibits her work in many art galleries. Sahar El Echi was selected in different international programs: The Documentary Film Methods for film teachers at the Danish Film School in Copenhagen (2019), The Beirut – Locarno Industry Academy International, Beirut Talents as part of the Berlinale Talents amongst others.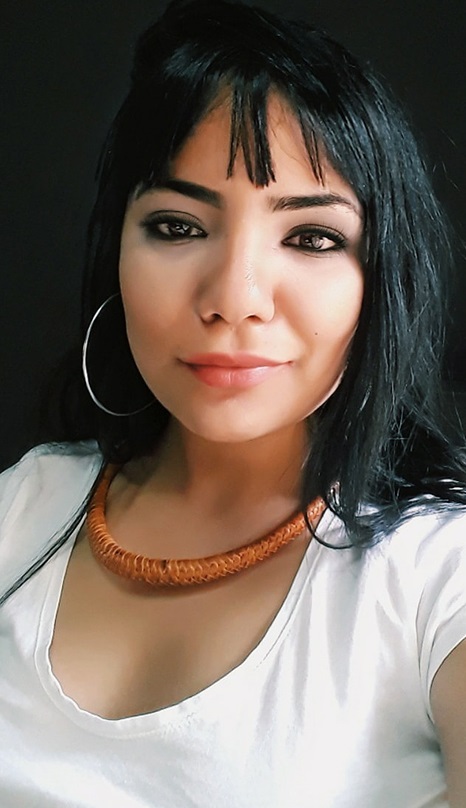 Project Aesthetics & Cultural Practice 
Migrant Narratives and Aesthetic Practices in Mediterranean Cinema
In the last twenty years, the phenomenon of migration has raised questions that are troubling society and that cinema in turn questions. As a means of study, the latter provides the history of the exiles with a reading tool and, consequently, shows how society deals with otherness by relying on the figure of the stranger. By exiles, we mean: immigrants, deportees, expatriates, illegal immigrants and the undocumented. From a sociological point of view, exile is envisioned from the place it occupies in the various mechanisms; administrative and legal. Exile is in fact considered a subject, in a passive mode, and not as an active agent. However, the identity nature of a group is not determined solely by the relationship defined by the social classification institutions. It is also defined in intersubjective relations and more broadly by its respective place in the spectrum of ideology and representations. This research questions the stories of exile in relation to their film representations. We propose to grasp the mode of appearance of these stories in the cinema through an essentially narrative approach. The history of cinema interests us in the sense that it apprehends an epoch, a movement, and a mode of production as variable realities, in perpetual change. It has a hermeneutic vocation because it operates at all levels and interacts with other disciplines such as sociology and anthropology.