Project: Contested Legacies: State-Building and Visual Imaginaries in North Africa and the Middle East
Dr. Katarzyna Falęcka
(Lecturer, Newcastle/UK)
Katarzyna Falęcka is a Lecturer in Art History at Newcastle University in the United Kingdom. Her research and teaching interests span modern and contemporary art from North Africa and the Middle East, archives, photography, gender and memory. She is currently working on her first book titled Archival Excavations: Photography, the Algerian War of Independence and the Afterlives of Images. Following the completion of her PhD at University College London in 2020, she was a Postdoctoral Humanities Fellow at the Centre d'Études Maghrébines à Tunis (CEMAT). She currently co-leads (together with Jessica Gerschultz and Nadia Jelassi) a program in modern art history at CEMAT and serves as interviewer for the "Modern Art in the Maghrib" podcast series  as part of Maghrib in Past and Present. In 2021, she curated an exhibition titled "Beyond Metaphor: Women and War" at apexart, New York.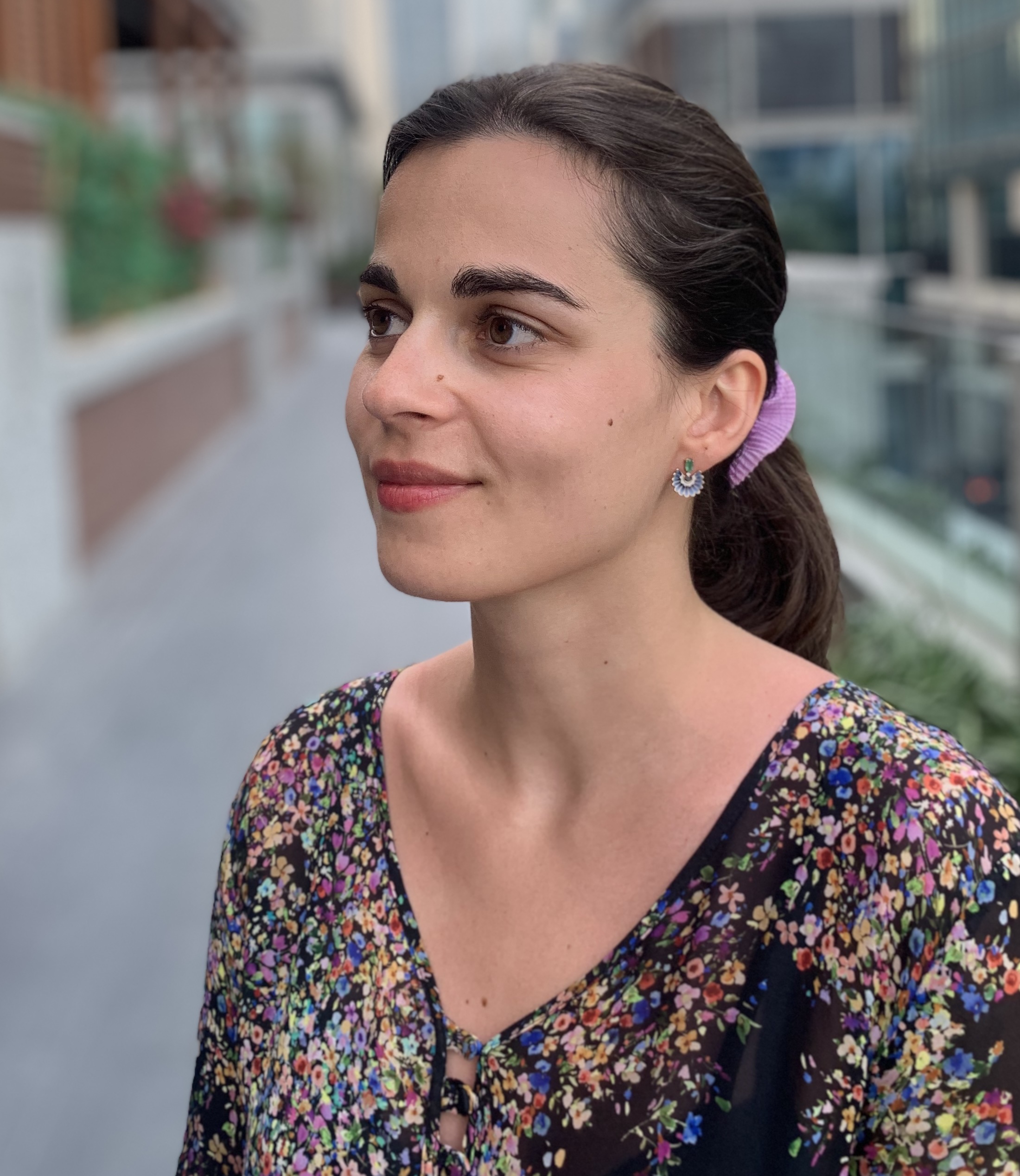 Project Aesthetics & Cultural Practice 
Contested Legacies: State-Building and Visual Imaginaries in North Africa and the Middle East
The past decade has seen an increase in artistic and public history projects in North Africa and the Middle East that explore regional histories of state-building of the 1950s and 1960s. New political, social and cultural systems were developed in the aftermath of decolonisation. The aim of the proposed research is to examine contemporary art from Algeria, Morocco, Egypt, Jordan and Lebanon that explores the political potential, utopian thinking, as well as perceived shortcomings of the early years of independence. The project will trace how artists marshal aesthetic registers of fiction, the absurd and the grotesque to critically explore the paths taken and offer speculative visions of what might have been. The research will question how contemporary art can intervene in regional memory politics surrounding postcolonial state-building. Further, it will situate the work of research-based contemporary artists in relation to recent public and oral history initiatives that explore post-independence histories. In short, this research will explore the terms on which contemporary art can tell history from the 'bottom up' and its potential to reimagine the often contested legacies of postcolonial state-building.