Project: Towards Sustainable Banking in the Maghreb Countries
Dr. Nadia Mansour
(Senior Lecturer, Faculty of Economics and Management, University of Sousse / Tunisia; Visiting Scholar, University of Salamanca / Spain)
Nadia Mansour is an assistant professor at the University of Sousse, Tunisia, and a visiting scholar at the University of Salamanca, Spain. Her research interests include finance, banking, macroeconomics and innovation. She is an academic member and ambassador of the Institute of Communication of Greece, a member of the indexed conference committee, a member of the editorial board of Taylor & Francis, IGI Global and Springer, and a reviewer for IGI Global, Emerald and Wiley. She has presented several scientific conferences in international (France, Morocco, USA, Turkey) and national conferences. She has also been a keynote speaker and session chair in several conferences in Turkey, India and the United Arab Emirates. She has published several articles in peer-reviewed journals and chapters (IGI Global, Palgrave Macmillan) and edited books (Taylor & Francis, Springer).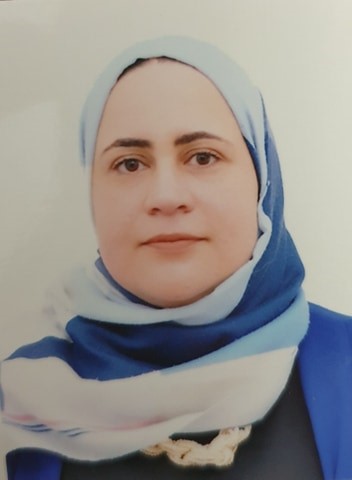 Project Resources & Sustainability
Project: Towards Sustainable Banking in the Maghreb Countries
The Maghreb countries, like other countries around the world, suffer from a lack of available capital and experience that has hindered the adoption of sustainable and efficient energy technologies and practices by businesses. However, some companies have completed hundreds of green finance transactions, resulting in positive financial and environmental outcomes for themselves, residents and communities. Within this framework, and based on the available literature, we can see the following solutions:
– Strengthen the capacity of partner banks to develop loan products and evaluate applications for energy efficiency project financing.
– Helping small and medium-sized enterprises identify cost-effective energy improvements.
– For Tunisia, for example, implement strategic marketing to promote the Green Economy Financing Facility (GEFF) to banks, businesses, and professional associations.
– Work with suppliers of energy-efficient equipment and maintain a mechanism to promote the adoption of energy-efficient technologies.
– Provide skills transfer to financial institutions, local engineers and businesses to support the energy efficiency market in the Maghreb countries.
Therefore, this study will focus on a comparative analysis between European and Maghrebian banks in terms of the application of sustainable development rules (environmental, social and governance criteria – ESG). To carry out this study, it is necessary to consult banks that work on "green" credits, that is to say banks that encourage green investment. Among them, for example, the National Bank of Agriculture of Tunisia supports investments in "healthy" agriculture.
Contact: mansournadia[at]usal.es
For more information: Click here