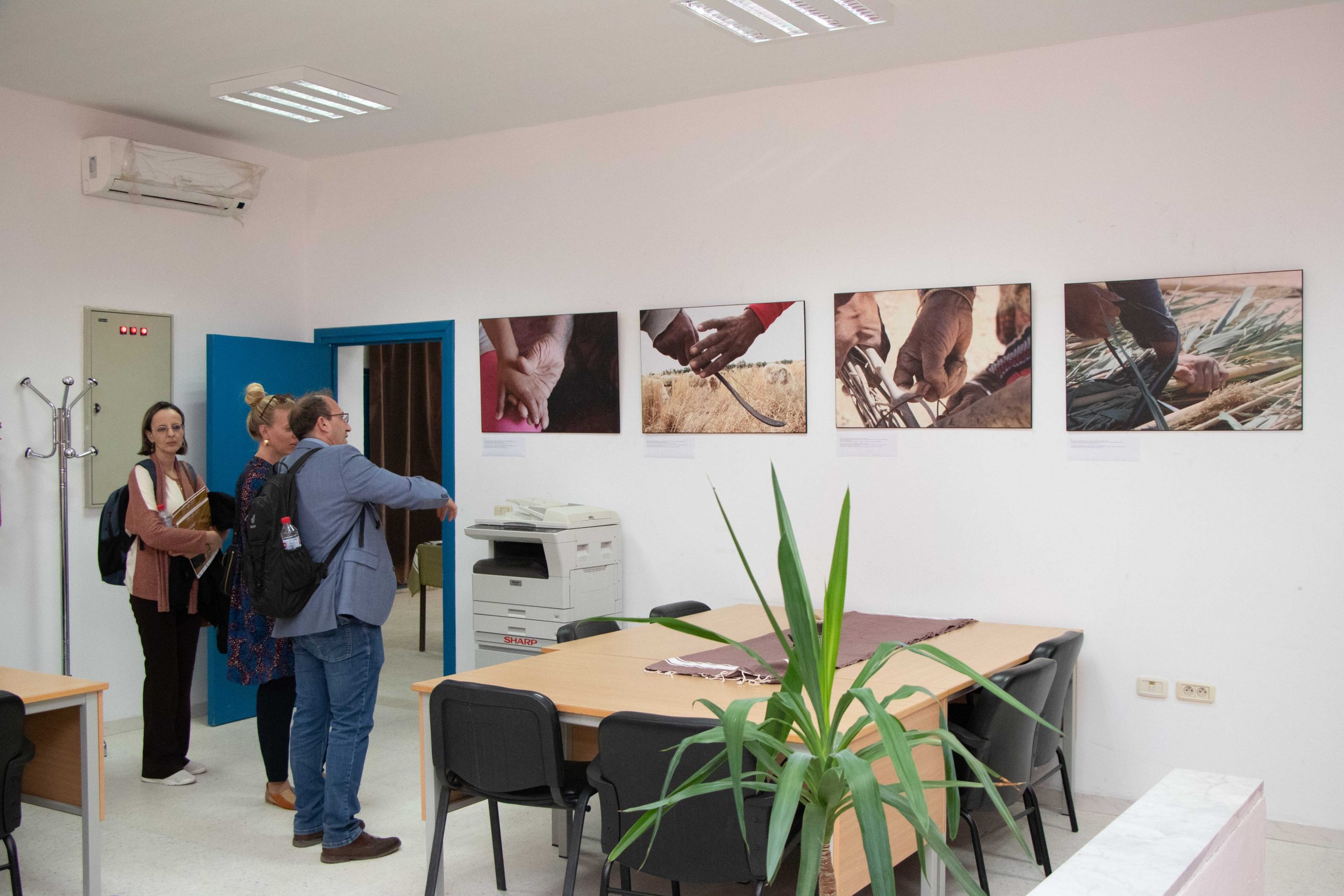 Photography exhibition: 'Working hands in arid lands' by Lisa M. Sarida Lippert
How does the everyday life of small farmers look like against the background of global warming?
Using the power of visuals, the 2022 photo series which emerged from field research as part of MECAM Interdisciplinary Fellow Group (IFG) IV «Resources & Sustainability» seeks to give answers to that question. It focuses on the hands of those working the land, emphasizing their connection to and dependence on natural resources. By merging emic and etic perspectives, it stirs critical reflection upon dominant representations of rural populations as passive victims. Further, it sheds light on the power and responsibility researchers have in the areas of resources and sustainability and beyond in creating those representations.