Project: Public Memory: Reckoning with the Margins
Prof. Ratiba Hadj-Moussa
(Professor, Department of Sociology, York University / Canada)
Ratiba Hadj-Moussa is Full Professor in the Department of Sociology at York University (Toronto) in the fields of cultural and political sociology. Her works bring together four major areas: Islam and secularism in Western societies, Cinema/art/media, radical/popular expressions and public memory in the Maghreb, all of which are informed by multidimensional axes including gender, politics, and minoritarian discourses and practices. She has extensive research experience and has been a researcher in a variety of research projects in national and international settings. Her research projects have been funded by the research Council of Humanities and Social Sciences of Canada and she has also contributed to the editorial boards of book collections, and several national international journals. She received national and university awards including Le Prix l'AQEC/Olivieri for her book on Algerian cinema, and the 2020-21 Dean's Award for Distinction in Research (York University). Dr Hadj-Moussa was Guest Professor at Paris III Sorbonne nouvelle, Paris (France); University of Gandia/Valencia (Spain), and Konstanz University (Germany). She was a Senior Fellowship and Grantee at IFK-Internationales Forschungszentrum Kulturwissenschaften | Kunstuniversität Linz in Vienna (Austria). She is the co-founder and the Coordinator of the GT4-Monde arabe en movement- Association internationale des sociologues de langue française.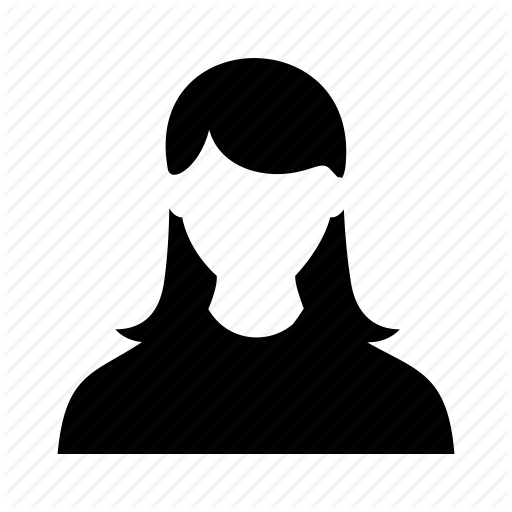 Public Memory: Reckoning with the Margins
This project studies transitional justice and reconciliation processes in Tunisia and Algeria, with a particular focus on process of reconciliation and remembrance in the elaboration of public memory. Working from the two national experiences, I ask how transitional justice and reconciliation as a political instrument illustrates their respective political cultures, their public memories and spaces, and the ways that memories as practices make the lived present intelligible. Despite differences in how reconciliation was conceived in each country, with Algeria emphasizing forgetting and Tunisia remembering, both experiences involve issues that go beyond legal questions and involve imperatives stemming from other orders, political or memorial. Public memory results from conflicts of interpretation, in which "sites of memory" mark only limited historical agreement. Turning to public memory makes it possible to analyze the mechanisms that allow a given memory to arise and be put to work, and ultimately to show the dynamics of alternative memory in the search for justice and its contribution to the redefinition of national public and political spheres.