Project: Mobilising Strategies while in Office: A Comparative Analysis of Hamas and al-Nahda
Dr. Imad Alsoos
 (Max Planck Institute for Social Anthropology/ Germany)
Imad Alsoos earned a bachelor degree in English language and literature and a master degree in international studies from Birzeit University/Palestine, as well as a master degree in public law and international relations from the University of the Basque Country. In 2017, he earned his PhD from the Free University of Berlin, focusing on Hamas's political discourse and organisational mobilisation in Gaza. In 2018, he joined the Max Planck Institute for Social Anthropology. His current research focuses on a comparative study of Hamas and al-Nahda's forms of internal and external organised mobilisation. Alsoos' work attempts to bring together MB groups and organisational and state theory to examine their dynamics while they were in opposition and in office.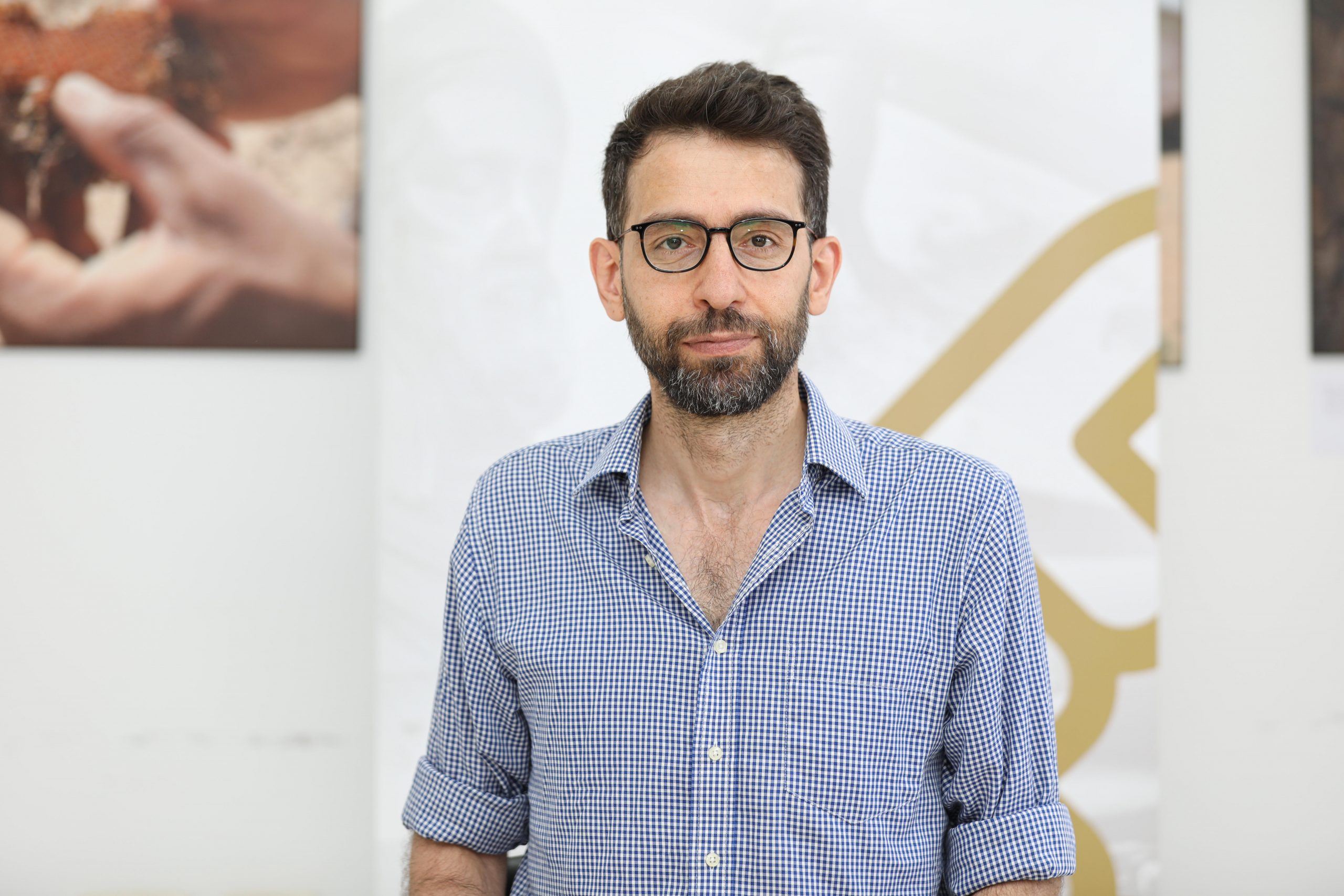 Project Identities & Beliefs
Mobilising Strategies while in Office: A Comparative Analysis of Hamas and al-Nahda
This research project aims to conduct a comparative study of Hamas and al-Nahda while in office in Palestine and Tunisia. As Muslim Brotherhood organisations, Hamas and al-Nahda managed to survive repression, win elections, ascend to office and form governments. To address their resilience, this research proposal will focus on al-Nahda and Hamas's organising structures, human capital and overall narratives. The research will examine the learning and training of their cadre and the formation of leadership as well as how their members come to occupy functional positions within their organisational hierarchy and executive branches while in opposition. This serves to explain how al-Nahda and Hamas maintain the continuity and public outreach that resulted in their electoral victories. The research then focuses in on the way in which these institutions and qualified cadre facilitated al-Nahda and Hamas's transitional adaptation to new political and administrative roles and forms of local governance while in office. Drawing on theories of state and organisations, the research contributes to the growing body of work on Muslim Brotherhood groups in the Arab Mashriq as well as the Maghreb and opens comparative avenues of study on how Hamas has so far managed to survive in office while al-Nahda did not.