Project: Women Resisting Colonization: Female Rebels in Late-19th and Early 20th c. Tunisia
Dr. Nora Lafi
 (Leibniz-Zentrum Moderner Orient, Berlin/ Germany)
Nora Lafi  is a historian  (PhD, 1999; Habilitation, 2011), working as a Senior Research Fellow at Leibniz-Zentrum Moderner Orient in Berlin. She specializes in the study of the Ottoman Empire and of the societies of the Middle East and North Africa. She has been chairing since 2020 the international research project HISDEMAB of the Leibniz-Association. She is also a Privat  Dozentin at Freie Universität Berlin and was in 2020 a Senior Fellow of the Max Weber Kolleg at Erfurt University. She co-chairs the Cities Compared project EUME (Forum Transregionale Studien). She has published extensively on urban governance (Esprit civique et organisation citadine dans l'empire ottoman, Brill, 2019) as well as on the historical anthropology of violence (Urban Violence in the Middle East, co-ed., Berghahn, 2015), on gender studies ("Finding women and gender in the sources", 2018) and on anti-colonial movements ("Longue-Durée Reflections on Anti-Colonial Movements", 2022).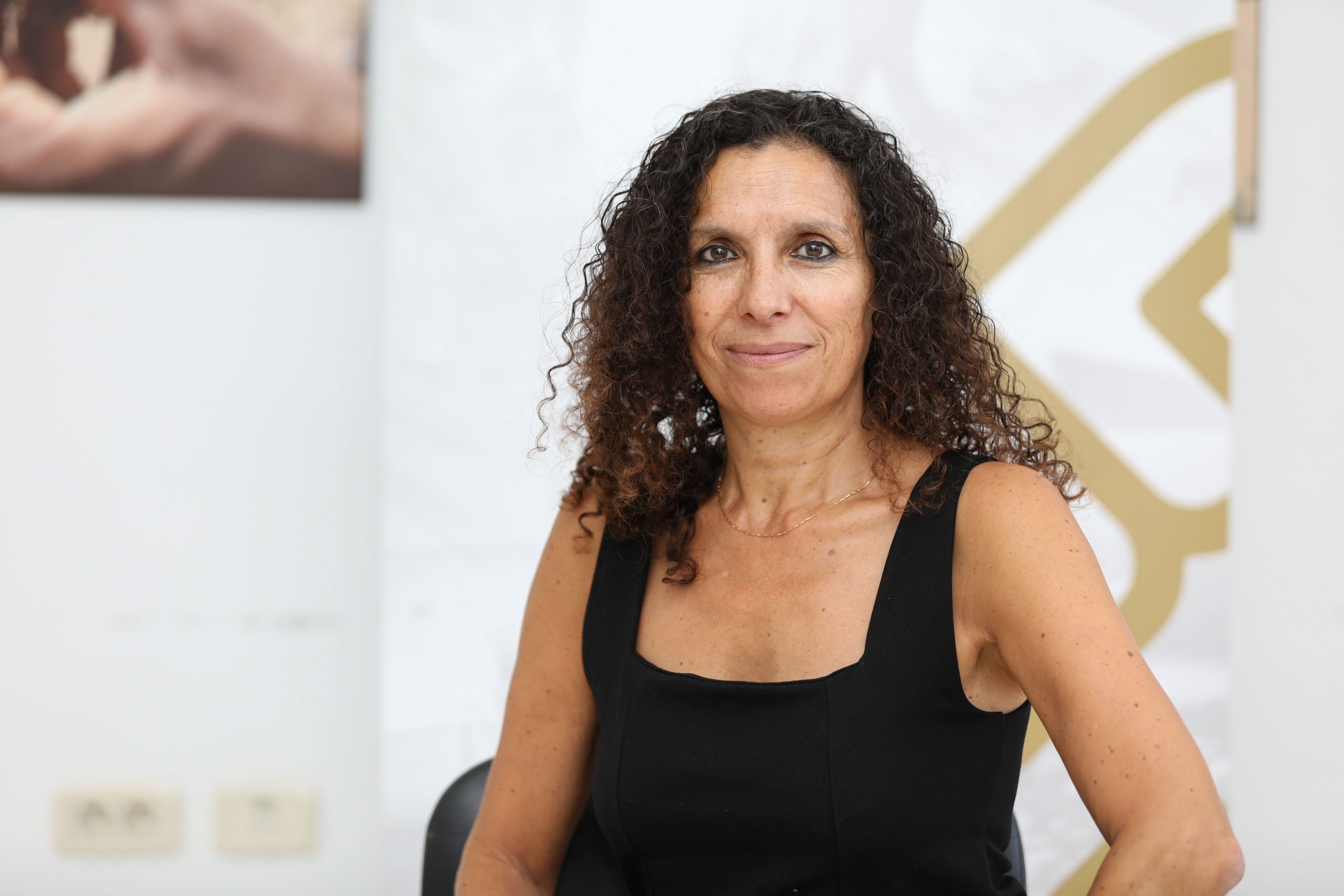 Women Resisting Colonization: Female Rebels in Late-19th and Early 20th c. Tunisia
In 2023/2024 at MECAM Tunis, Nora Lafi is working on a research project dedicated to female rebels against the French colonization of Ottoman North Africa. Focusing mostly on Tunisia at the end of the 19th c., but also Algeria and Tripolitania, and exploring the rich archival documentation available in Tunis, she proposes innovative interpretations as for the role of women in resistance against colonial occupation and repression one the one side, and on their role in local societies in general. What the documentation is exposing indeed is not only the colonial repressive apparatus, combining brutal military operations, intrusive policing and judiciary or administrative punishments, but also, in a mirroring effect, the  complex identities of the women under investigation. This research,  thus, is revealing how woman were able to make important decisions  like that of choosing armed resistance, but also, through the lists of the goods and properties that were confiscated to them once they joined the rebellion, how they acted in local societies on a level that colonial and postcolonial clichés have often tended to minimize: home and shop ownership, business activities, role in decision-making processes. This is why this research is intended both as an exposition of the mechanisms of imposition of the violent colonial order and as an exploration in the historical anthropology of gender relations.