Project: Freedom of Conscience and LGBT Rights in Tunisia and Morocco: The Spring is Yet to Come
Dr. Tommaso Virgili
  (WZB Berlin Social Science Center, Berlin/ Germany)
Tommaso Virgili is a Postdoctoral Research Fellow at the Migration, Integration, Transnationalization Department of the WZB Berlin Social Science Center and a Research Associate at the Wilfried Martens Centre for European Studies in Brussels. At the WZB, he works on Islamism and liberal Islam in connection with individual rights, with a focus on Europe and the MENA region. On these topics he has published academic and policy articles, as well as the book Islam, Constitutional Law and Human Rights. Sexual Minorities and Freethinkers in Egypt and Tunisia, Routledge, 2022.
Tommaso holds a Ph.D. in Comparative Public Law and a Master's degree in Law from Sant'Anna School of Advanced Studies in Pisa and a Master of Arts in Middle East and Islamic Studies with Arabic from the American University of Paris and Cairo.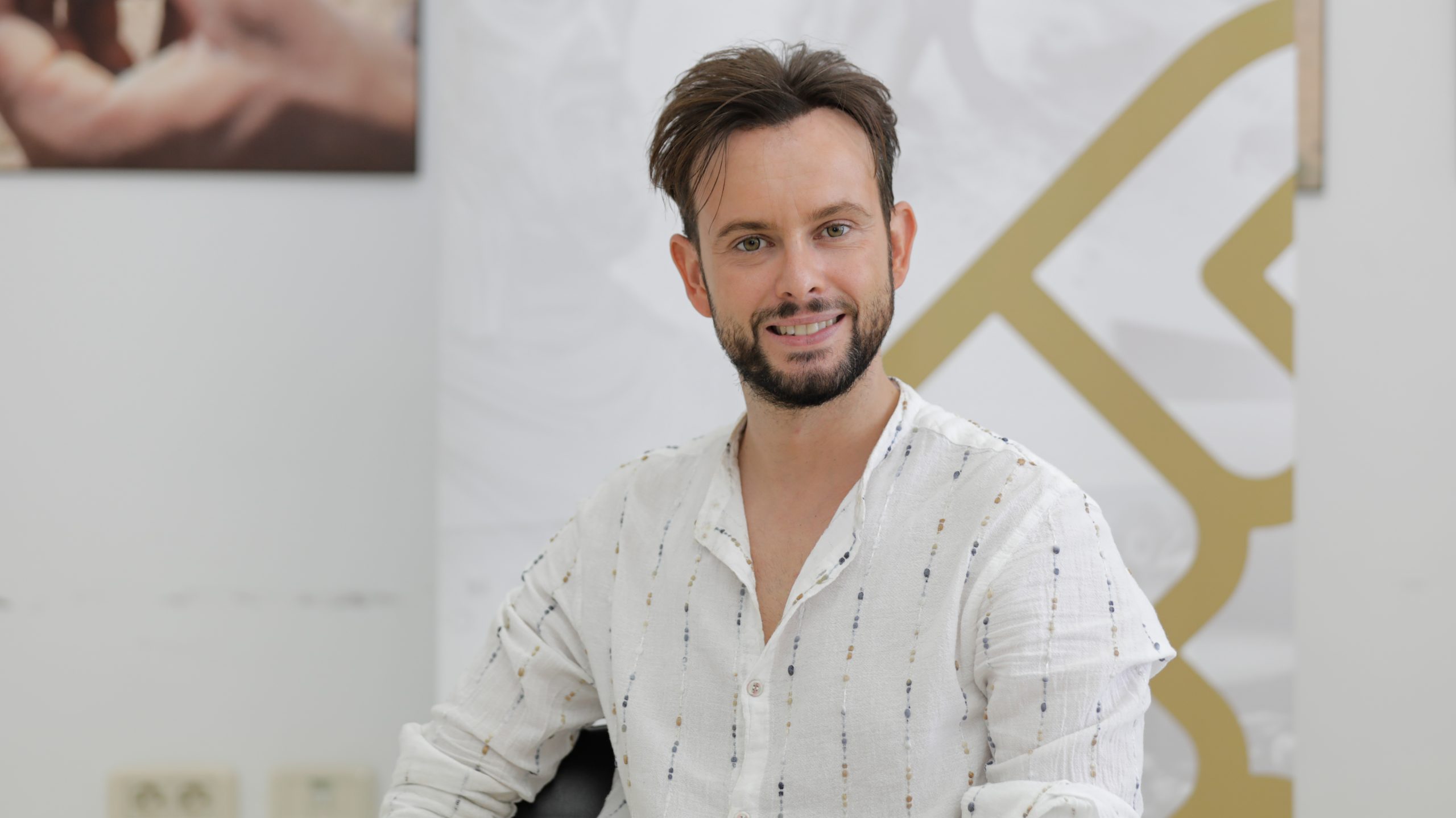 Project Identities & Beliefs
Freedom of Conscience and LGBT Rights in Tunisia and Morocco: The Spring is Yet to Come
Despite a partial democratic opening, Tunisia and Morocco still maintain a score of criminal laws that target individuals who do not conform to the prevalent moral ethos. In particular, sexual minorities and freethinkers (atheists, apostates, blasphemers and unorthodox intellectuals) are targeted by law and society on grounds of transgressing public morality and the traditional Islamic norms.
This research concentrates on the constitutional and legal protection of the individual liberties of those categories in a comparative perspective between Tunisia and Morocco. It also aims to assess how different interpretations of Islam interact with LGBT rights and freedom of conscience. At the legal level, what is the effect of the legal recognition of Islamic rules and principles on individual rights? At socio-legal level, what is the influence of the religious ethos of the majority on the interpretation and application of the law? At the social level, does religion play a role in the treatment of out-groups – whether as trigger of hostility or as a source of compassion and bonding?
To answer these questions, the research follows a qualitative multi-method approach that is partly based on a "black-letter" analysis of legal provisions and case law and partly on sociological jurisprudence, to assess the "law in context" via media sources and semi-structured interviews.