Project: Penser l'avenir du Hirak. Entre transition démocratique et justice transitionnelle : imaginer une Algérie plurielle et respectueuse du rule of law
Dr. Massensen Cherbi
  (Université Le Havre/ France)
Massensen Cherbi holds a doctorate in law. In December 2019 he defended a thesis at the Université Paris II Panthéon-Assas on the "limits of Algerian constitutionalism" within the constitutional law of March 6, 2016. He moved to Algiers in January 2019 for his research, which allowed him to experience the first year of the "Hirak" protest movement *in situ* and incorporate initial developments into his thesis. He currently works on both the organization of public authorities, through themes such as citizenship, presidentialism or the constitutional role of the army, and fundamental rights and freedoms, through themes such as state religion, gender equality, or linguistic pluralism. He also works on Algerian constitutional history, from the demands of the Algerian nationalist movement to the more recent Hirak, and more generally on comparative law, particularly with constitutions in the Middle East and North Africa (MENA) region.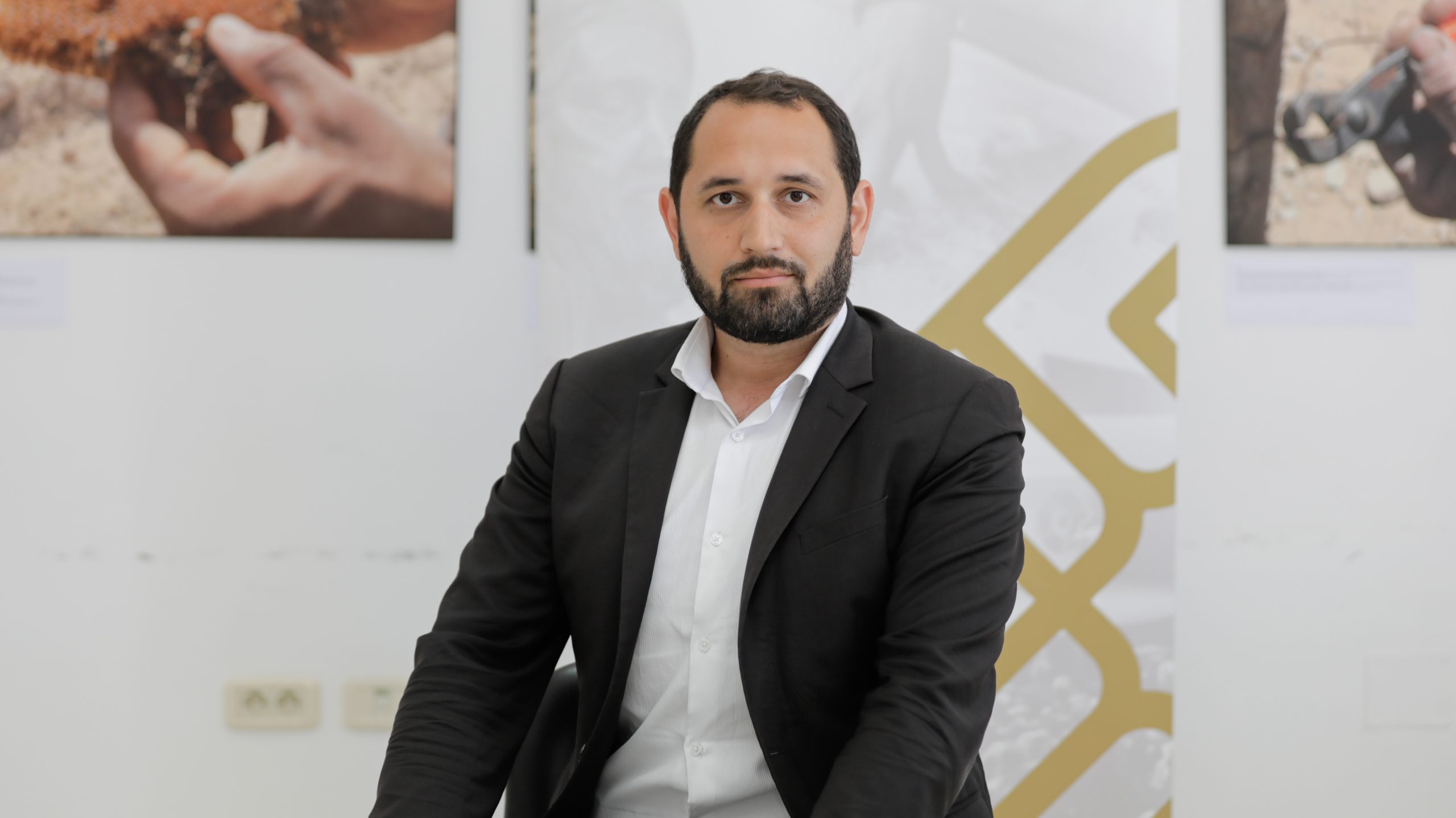 Penser l'avenir du Hirak. Entre transition démocratique et justice transitionnelle : imaginer une Algérie plurielle et respectueuse du rule of law
Imagining a plural Algeria that respects the rule of law is a research project that is part of an in-depth study of the Hirak—a peaceful protest movement experienced throughout the country between 2019 and 2021—through which it explores the themes of democratic transition and transitional justice. In order to do this, we first examine the institutional deadlocks that Algeria experienced in 2019, through a study of the constitutional provisions then in force, and their interpretation by the authorities; the crackdown on the opposition, through an analysis of the legislation that was mobilized and its interpretation by the judges; before examining the constitutional revision of 2020, through a study of the preliminary drafting and the resulting final version. This first analysis then allows us to review the various alternatives in support of a democratic transition and transitional justice, proposed by the opposition and civil society, to try to understand why they diverge, while confronting them with comparative law, through the study of legal mechanisms allowing the free expression of pluralism in a substantial *Rechtsstaat*.