Coordinateur et IPs des clusters
Coordinatrice
Dr. Katharina Grüneisl (Postdoc, Université de Leipzig/ Allemagne)
Katharina Grüneisl est chercheur postdoc au département de géographie de l'université de Leipzig. Ses intérêts de recherche se situent à l'intersection de la géographie urbaine, économique et culturelle. Elle utilise pour son travail des méthodes ethnographiques et se concentre sur l'Afrique du Nord contemporaine. Initialement formée en sciences politiques avec un accent régional sur la Méditerranée, Katharina s'est spécialisée dans les études urbaines pendant ses études de troisième cycle à SciencesPo Paris et à la London School of Economics. Elle a ensuite travaillé sur des projets de développement urbain en Tunisie, en Égypte et au Kenya avec la GIZ (Agence allemande de développement) et UN-Habitat. Katharina a ensuite poursuivi ses études doctorales en géographie humaine à l'université de Durham, en menant des recherches sur l'économie urbaine des vêtements de seconde main à Tunis. Elle coordonne maintenant le programme scientifique de l'IFG "inégalité et mobilité" pour le MECAM en Tunisie.
Katharina continue simultanément à développer ses recherches sur l'économie de l'occasion (" fripe ") en Tunisie et au-delà, en explorant les liens complexes transméditerranéens que ces circulations matérielles mettent en évidence, notamment dans le contexte de la pandémie actuelle de COVID-19.
Les premières publications (sélectionnées) de ses recherches sont parues :
Grüneisl, Katharina. 2021. 'Rethinking Global Urbanism from a "Fripe" Marketplace in Tunis'. In Global Urbanism: Knowledge, Power and the City, edited by Michele Lancione and Colin McFarlane. Abingdon, Oxon ; New York, NY: Routledge.
Grüneisl, Katharina. 2020. From Fruit to Fripe Trading : Exploring Urban Change in a Tunis Marketplace ". Trialog 135 : 52-58.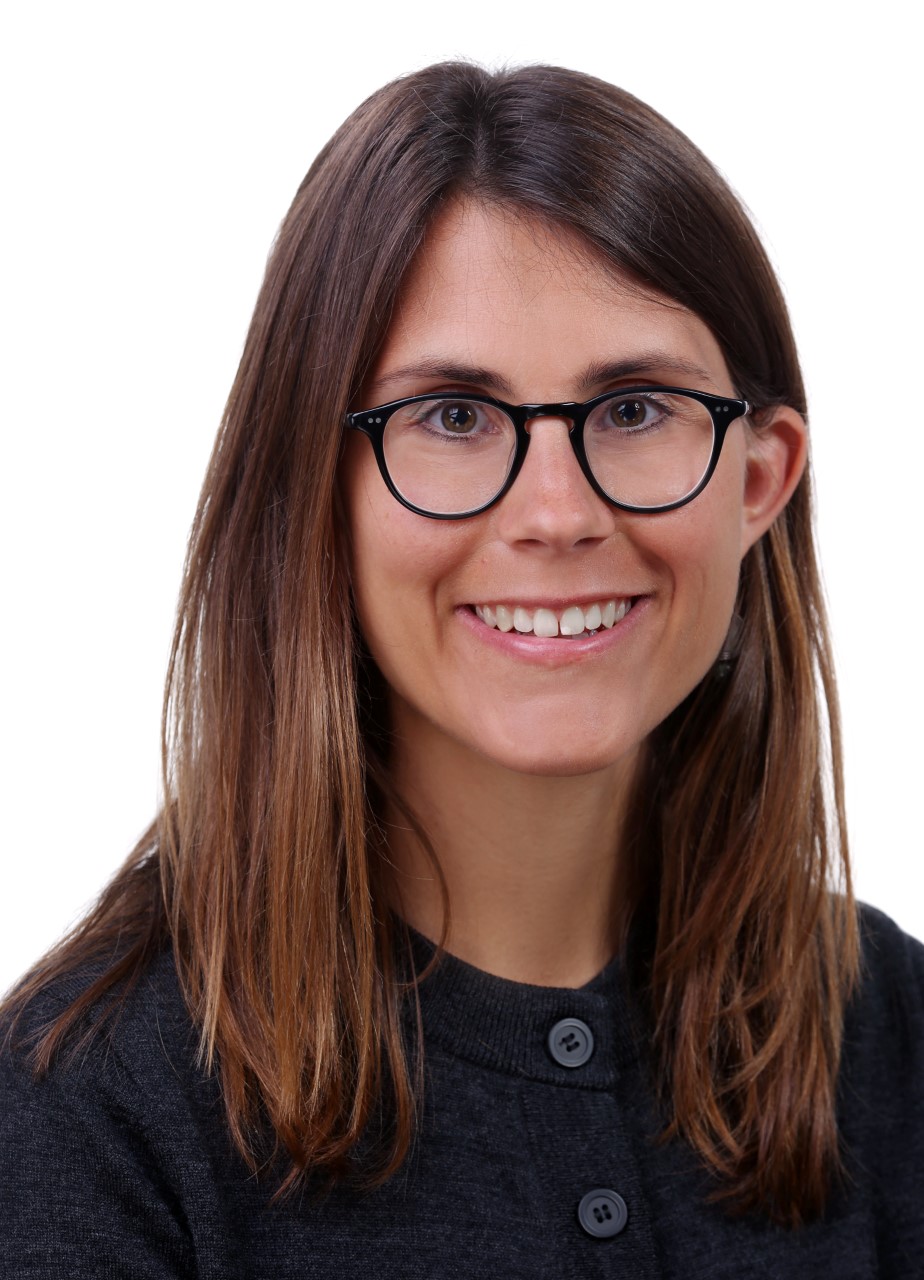 Prof. Jörg Gertel
Prof. Jörg Gertel (Professeur de géographie économique, Universität Leipzig/ Allemagne)
Prof. Ali Bennasr
Prof. Ali Bennasr (Professor of Geography, University of Sfax/ Tunisia)
Prof. Mourad Ben Jalloul
Prof. Mourad Ben Jalloul (Professeur de Geógraphie, Université de Tunis/ Tunisia)